Table of Contents
Introduction to Effective Weight Loss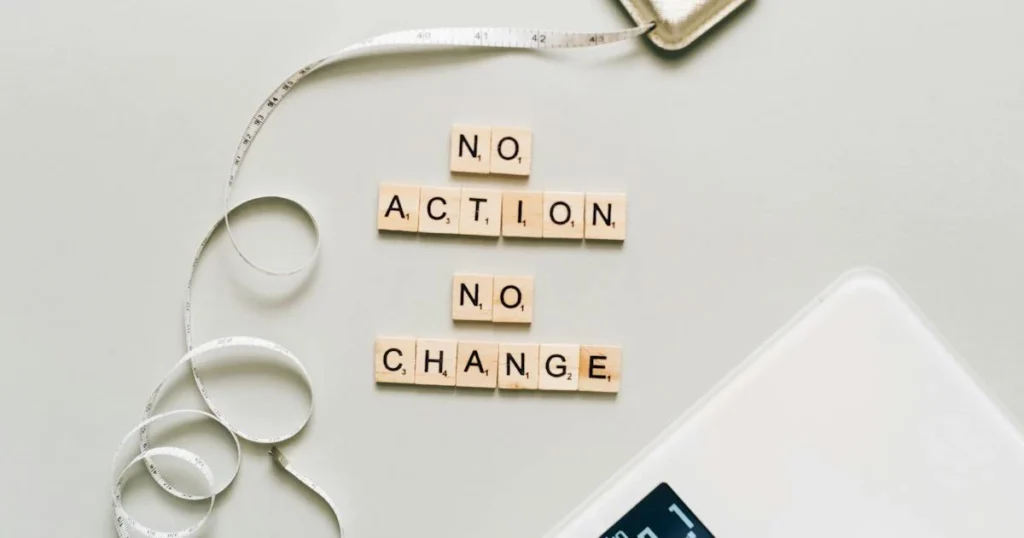 Effectively Losing weight is a journey that requires patience, determination, and a commitment to sustainable techniques. It's important to understand that successful weight loss is not about quick fixes or temporary solutions. Instead, it's about making long-term lifestyle changes that promote overall health and well-being. In this article, we will explore the key factors affecting your effective weight loss journey, set realistic goals, and delve into effective strategies for achieving lasting results.
Understanding the Importance of Sustainable Weight Loss
Sustainable weight loss is more than just shedding pounds; it's about maintaining a healthy weight in the long run. Crash diets and extreme exercise regimens may yield rapid results, but they are not sustainable and often lead to weight regain. Embracing sustainable techniques allows for gradual progress and ensures that the changes you make can be maintained over time.
Identifying the Key Factors Affecting Effective Weight Loss
Successful weight loss involves considering various factors that influence our ability to shed unwanted pounds. Factors such as genetics, metabolism, hormone levels, and lifestyle choices all play a role in weight management. By understanding these factors, we can tailor our approach to weight loss to suit our individual needs and maximize our chances of success.
Setting Realistic and Achievable Goals for an Effective Weight Loss Journey
When embarking on an effective weight loss journey, it's important to set realistic and achievable goals. Setting unattainable goals can lead to frustration and disappointment, which may derail your progress. By setting smaller, manageable goals, you can celebrate achievements along the way and maintain your motivation for the long haul.
Establishing a Healthy Diet Plan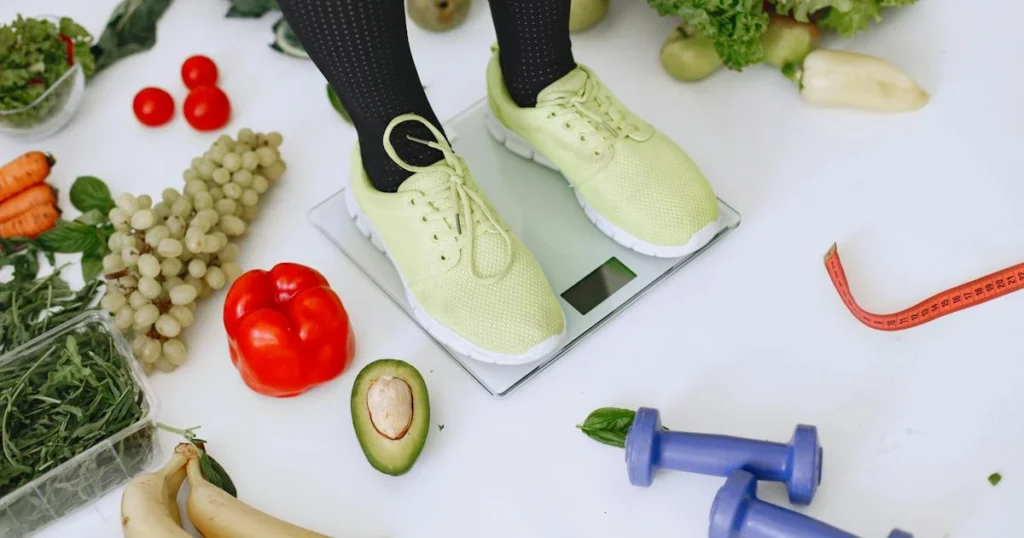 A crucial component of successful weight loss journey is establishing a healthy diet plan that provides proper nutrition while promoting effective weight loss. Implementing a balanced and sustainable approach to eating is the key to long-lasting results.
Choosing Nutrient-Dense Foods
To achieve sustainable weight loss, it's crucial to choose foods that are rich in nutrients while being low in calories. Nutrient-dense foods, such as fruits, vegetables, whole grains, lean proteins, and healthy fats, provide essential vitamins and minerals without excessive calories. Incorporating these foods into your diet can help you feel satiated while staying within your calorie goals.
Incorporating Adequate Protein, Carbohydrates, and Fats for a Successful Weight Loss
Protein, carbohydrates, and fats are three macronutrients that play a vital role in our diet and promotes effective weight loss. Adequate protein intake is essential for muscle repair and growth, while carbohydrates provide energy for daily activities. Healthy fats, such as those found in avocados, nuts, and olive oil, support brain health, hormonal balance, and provide a feeling of satiety. Balancing the intake of these macronutrients is crucial for sustainable weight loss. Shop for effective weight loss products today
Understanding Portion Control and Mindful Eating
Portion control is an essential aspect of sustainable weight loss. By understanding appropriate portion sizes and practicing mindful eating, you can avoid overeating and develop a healthier relationship with food. Mindful eating involves paying attention to hunger cues, savoring each bite, and eating slowly. This practice allows you to be more in tune with your body's needs and helps prevent overindulgence.
Implementing a Mediterranean Diet for Lasting Results
The Mediterranean diet is not only a great option for overall health but also for sustainable weight loss journey. This eating plan emphasizes whole foods, including fruits, vegetables, whole grains, legumes, nuts, and seeds. Lean proteins, such as fish and poultry, are also encouraged. Incorporating healthy fats from sources like olive oil and avocados, while minimizing processed foods and added sugars, can lead to long-lasting weight loss journey.
Incorporating Intermittent Fasting for Weight Management
Intermittent fasting is gaining popularity as an effective weight management tool. This approach involves alternating periods of fasting with periods of eating. There are different methods of intermittent fasting, such as the 16/8 method, where you fast for 16 hours and have an 8-hour eating window. Beyond weight loss, intermittent fasting has been shown to have numerous health benefits, including improved insulin sensitivity, reduced inflammation, and enhanced brain health.
Engaging in Regular Physical Activity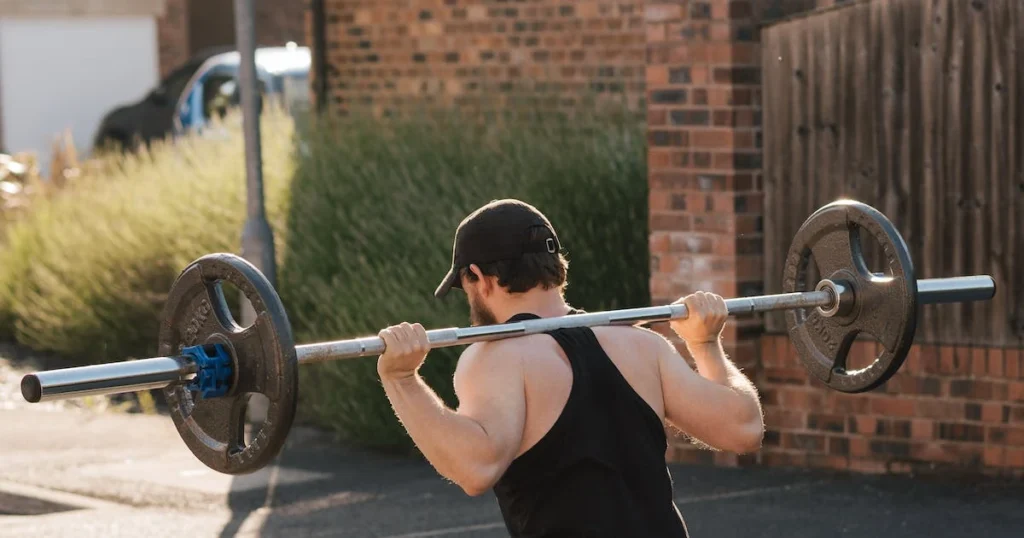 Physical activity is an essential component of sustainable weight loss. Regular exercise not only burns calories but also improves overall health and boosts metabolism and hence promotes effective weight loss. Finding an exercise routine that suits your preferences and abilities is key to making physical activity a consistent part of your life.
Finding an Exercise Routine That Suits You
When it comes to physical activity, it's important to find activities that you enjoy. Whether it's cardio exercises like running, swimming, or cycling, or strength training exercises like weightlifting or yoga, finding something you look forward to will increase the likelihood of sticking to it. Experiment with different activities until you find what works best for you.
The Power of Strength Training for Weight Loss
Strength training is often overlooked in weight loss journeys, but it shouldn't be. Building lean muscle mass through resistance exercises not only improves strength and body composition but also boosts metabolism. Including strength training exercises, such as lifting weights or using resistance bands, in your weekly workout routine can help you achieve sustainable weight loss by increasing your calorie-burning potential.
Enhancing Weight Loss with High-Intensity Interval Training (HIIT)
High-Intensity Interval Training (HIIT) is a popular form of exercise that involves short bursts of intense activity alternated with brief rest periods. HIIT has been shown to be incredibly effective at burning calories and fat, even long after the workout is over. It can be incorporated into various exercises, such as running, cycling, or bodyweight workouts, and can be tailored to suit your fitness level. Combining HIIT with other forms of exercise can provide a well-rounded approach to weight loss.
Prioritizing Proper Sleep and Stress Management
Sleep and stress management may not be the first things that come to mind when thinking about weight loss, but they are crucial factors that can impact your overall success.
The Connection Between Sleep, Stress, and Weight Loss
Poor sleep and chronic stress have both been linked to weight gain and difficulty with weight loss. Lack of sleep can disrupt hormones that regulate hunger and fullness, leading to increased calorie intake. Chronic stress can also trigger emotional eating and disrupt our ability to make healthy food choices. Prioritizing quality sleep and implementing stress management techniques are therefore essential for sustainable weight loss.
Incorporating Mindfulness and Meditation
Mindfulness and meditation can be powerful tools in supporting weight loss efforts. Mindfulness can help bring awareness to eating habits, promoting portion control, and preventing mindless snacking. Meditation can reduce stress levels and emotional eating by fostering a greater sense of self-awareness and self-compassion. Cultivating a positive mindset and practicing mindfulness and meditation can support long-term weight management.
Seeking Support Through Social Connections
Embarking on a weight loss journey can be challenging, but it doesn't have to be done alone. Building social connections can provide support, accountability, and motivation. Forming accountability groups or having a weight loss buddy can help keep you on track and provide a sense of camaraderie. In addition, seeking professional assistance from nutritionists or therapists can provide valuable guidance and tools for success. Online communities can also offer encouragement, resources, and a sense of community during your weight loss journey.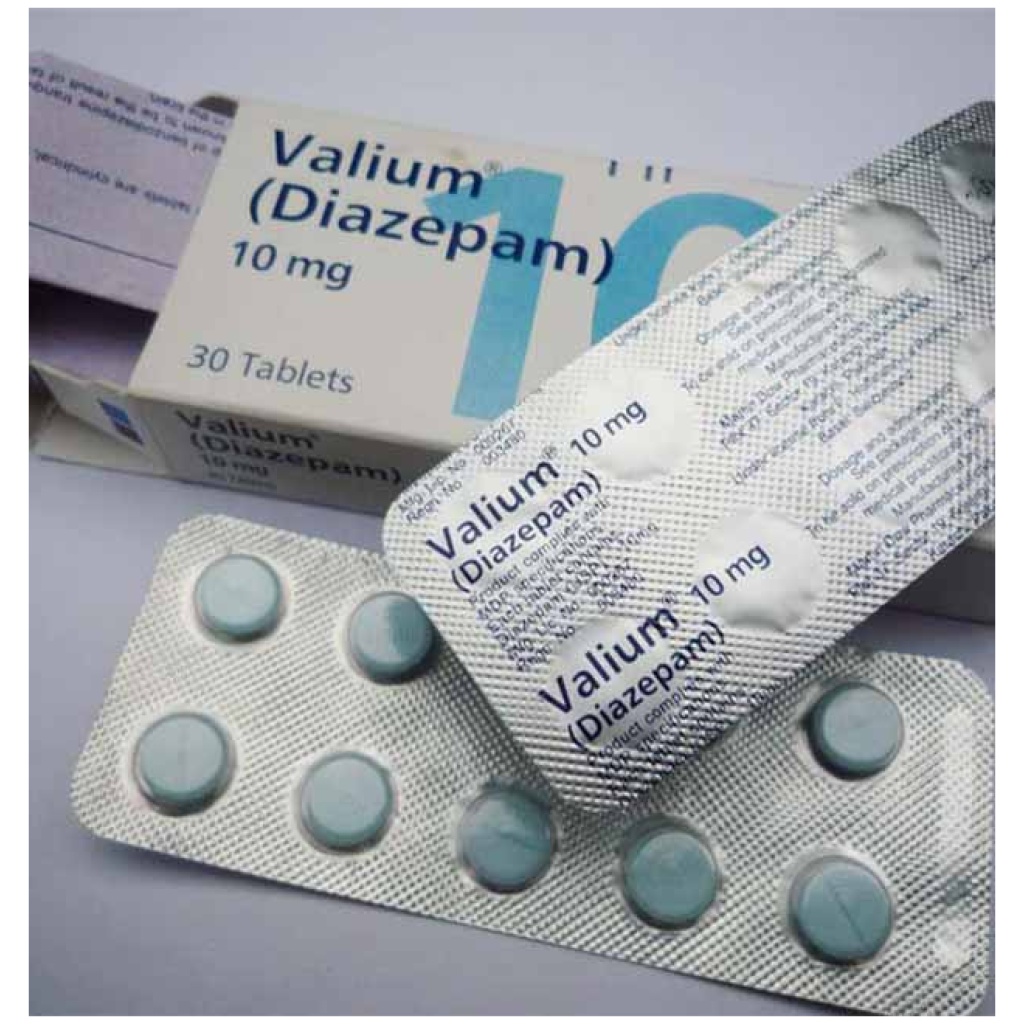 Valium
Diazepam wird zur Behandlung von Angstzuständen, Alkoholentzug und Krampfanfällen eingesetzt. Es wird auch zur Linderung von Muskelkrämpfen und zur Beruhigung vor medizinischen Eingriffen eingesetzt. Dieses Medikament wirkt, indem es das Gehirn und die Nerven beruhigt.
Sustainable Lifestyle Changes for Long-Term Success
Sustainable weight loss is not a one-time event but a lifelong commitment to your health and well-being. Making lasting lifestyle changes is essential for maintaining weight loss and overall wellness.
Adopting Healthy Habits for Weight Maintenance
To maintain weight loss in the long run, it's important to adopt healthy habits that become a part of your daily life. This includes regular meal planning and prepping to ensure access to nutritious food, and making physical activity a non-negotiable part of your routine. In addition to weight loss goals, focus on incorporating stress-relieving activities that bring you joy, such as practicing yoga or engaging in hobbies, into your daily life.
Nurturing a Positive Body Image and Self-Love
A healthy body image and self-love are essential components of sustainable weight loss. Overcoming body image issues and societal pressures can be challenging, but it's important to focus on non-appearance related goals and achievements. Embrace self-care practices that prioritize your mental, emotional, and physical well-being. Treat yourself with kindness and celebrate your progress, no matter how small.
Celebrating Milestones and Handling Setbacks
Throughout your weight loss journey, it's important to celebrate milestones and acknowledge your progress. Look beyond the number on the scale and focus on non-scale victories, such as improved energy levels or increased strength. Celebrate these achievements to stay motivated and maintain a positive mindset. It's also essential to anticipate and accept setbacks as a normal part of any journey. Rather than getting discouraged, learn from setbacks and adjust your strategies accordingly, without losing sight of your long-term goals.
Summary and Frequently Asked Questions (FAQs)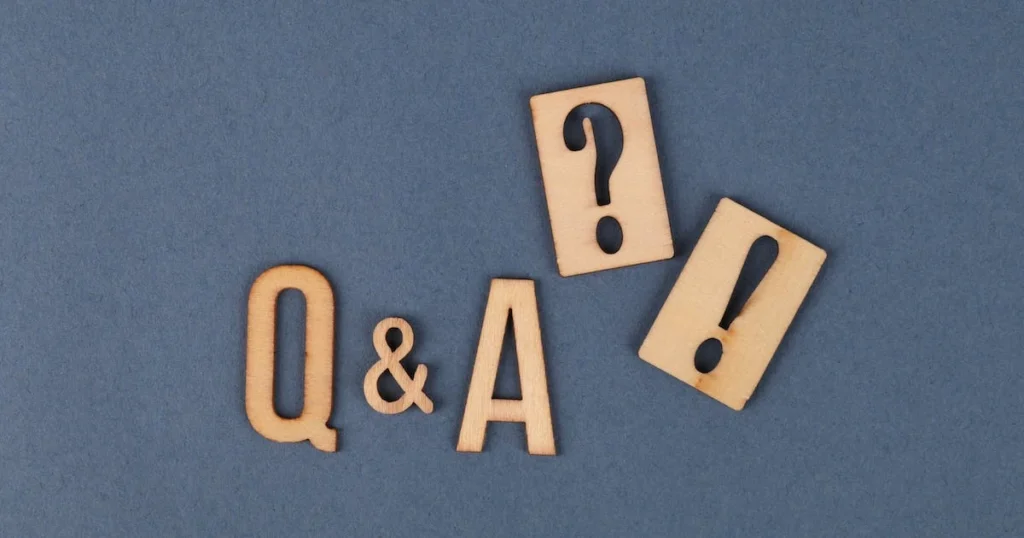 Recap of Key Strategies for Effective Weight Loss
Effective weight loss requires a multifaceted approach that includes a healthy diet, regular physical activity, proper sleep, stress management, and sustainable lifestyle changes. By combining these strategies, you can achieve your weight loss goals and maintain them in the long term.
Addressing Common Concerns and Misconceptions
Are Rapid Weight Loss Methods Safe?
Rapid weight loss methods may yield quick results, but they are often not sustainable and can be detrimental to your overall health. It's important to focus on gradual, sustainable weight loss that promotes overall well-being.
Can You Spot-Reduce Fat in Specific Areas?
Spot-reducing fat in specific areas is a common misconception. While exercise can help tone and strengthen specific muscles, targeted fat loss is not possible. Instead, focus on overall weight loss through a balanced diet and regular physical activity.
How to Handle Weight Loss Plateaus?
Weight loss plateaus are common and can be frustrating. To overcome plateaus, consider adjusting your exercise routine, experimenting with different types of workouts, and reassessing your diet. Seek support from professionals who can help you navigate through plateaus and provide guidance.
Final Thoughts and Encouragement toward Sustainable Change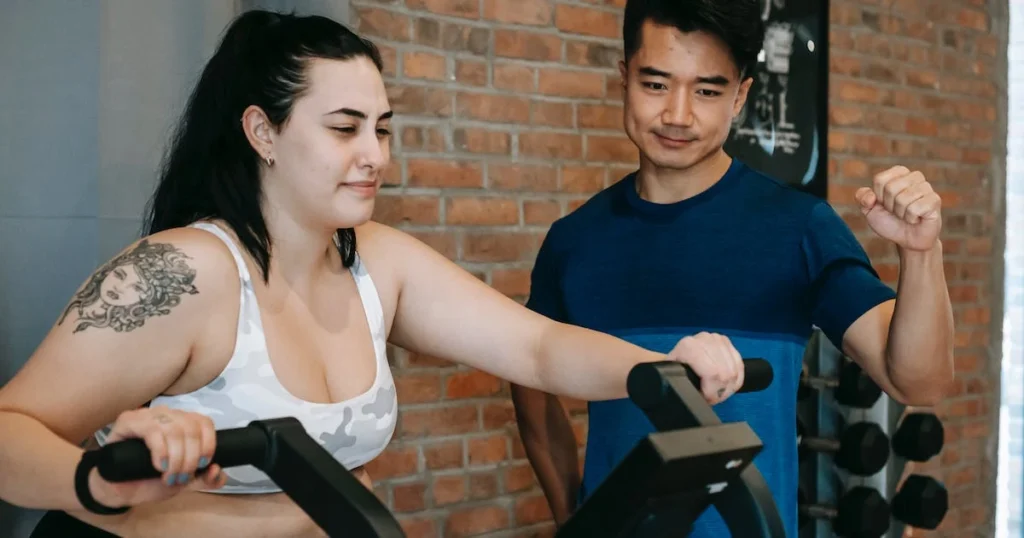 Embarking on an Effective weight loss journey is a commitment to your health and well-being. By following sustainable techniques, prioritizing balanced nutrition, engaging in regular physical activity, maintaining proper sleep and stress management, and making gradual lifestyle changes, you can achieve your weight loss goals in a healthy and sustainable way. Remember, sustainable weight loss is a lifelong commitment that will not only benefit you physically but also improve your overall quality of life. Stay motivated, seek support when needed, and embrace the journey towards a healthier you.